About Us
INNUA is a market leader in petrochemical and chemical trading, specializing in the global sales, supply and distribution of PVC and plasticizers.
Founded in 1983 and headquartered in Canada, we are serving in petrochemical industries in order to ensure that our customers are receiving the best products and services, across five continents.
Our worldwide network of supply partners, distribution subsidiaries and sales offices creates a first-rate supply chain that enables fulfillment of on-demand and long-term contract orders to virtually any destination.
Innua is proud to be affiliated with the following organizations: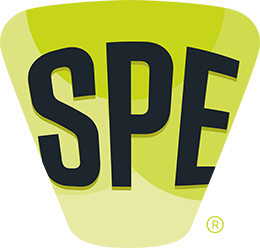 Society of Plastic Engineers (SPE)

The European Petrochemical Association (EPCA)